AAAAAAAARGH MATIES!!!
Welkom op de Pirates Gold site!
Dus jullie zijn gek op goud net als wij…. Wij houden eigenlijk van alles dat glimt, jullie ook?
Dan ben je op het juiste adres. Want alle waterbestendige oppervlakken die je met Pirates Gold shampoo wast, gaan glimmen!
Aaaargh , zelfs de snavel van m'n papegaai.
SO BE A PIRATE!….GET THE GOLD!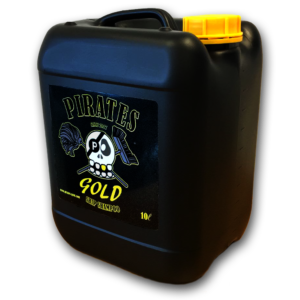 Wij zelf varen op zee op zoek naar nog meer goud dus:
Distributie van Pirates Gold via: http://www.cedes-supply.com